Books Plus is for students studying on a full-time undergraduate or postgraduate course or part-time course starting in academic year 18/19. Students who joined ARU after the academic year 2018/19 receive their core module reading in the form of e-textbooks
International Student Fees and Scholarships
---
ARU BOOKS PLUS SCHEME - Expired scheme
Frequently Asked Questions
Please note the Books Plus scheme is only in operation for students who started their course in the academic year 18/19 or prior. Those students starting this academic year will instead receive their core module reading in the form of eBooks.
To be eligible for Books Plus you must be:
A home or EU student who started studying in academic year 18/19 or prior studying on an undergraduate course paying the full fee for the year and not being sponsored by an employer.
A home or EU post graduate student paying the full fee and not being sponsored by an employer.
Pro rata for part time students studying with Anglia Ruskin University on campus at Chelmsford, Cambridge or Peterborough Guild House.
For eligible students Books Plus is worth up to £400 per year for UG study (pro-rata for part time students) and up to £400 per course for PG study
As soon as your funds are made available to you, you will receive an email informing you of this.
You can spend your funds on books, stationery, art supplies, digital products and other learning materials. In any year, you can also choose to spend up to £105 on Sport and Active Anglia memberships and up to £100 at your Students' Union to join clubs and societies, buy an NUS Extra card or on a limited selection of branded goods.
You can spend your scholarship online at this website or at the SU or gym.
Your Books Plus funding is not a loan and you do not have to pay it back. The funds are provided for you by your university to help with the extra costs associated with studying. It does not add to your student debt.
Your Books Plus funding will be available to you throughout your studies but you must spend all of your funds by the end of October following your graduation as they will not be available after this date.
Check the University website for information about Books Plus including terms and conditions.
For all queries about your Books Plus account or specific products please email us.
If you have any queries about your eligibility for the Books Plus scheme, please email the University.
International Students
For our International students we have scholarships and early payment discounts available for those beginning their studies with us in either January or September. Fees and Scholarships.
Non-funded Students
Even students who are not eligible for any bursary award can still purchase and benefit from exclusive products and savings via this site. We take most major credit and debit cards and have a vast range of products to help you with your studies - including the latest editions of all your recommended textbooks.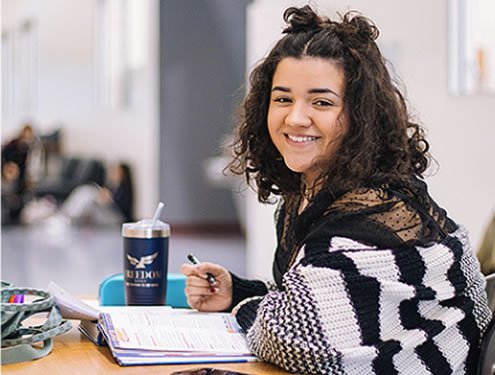 More about Books Plus
Books Plus is for students studying on a full-time undergraduate or postgraduate course or part-time course starting in academic year 18/19 or prior. You must also: * Be on a course which is not being sponsored by an employer. * Be a HEFCE (Higher Education Funding Council) countable student paying the full tuition fee for your course, pro-rata for part-time students. * Be studying at our core campuses in Cambridge, Chelmsford or Peterborough (Guild House)
Your Books Plus funds can be used to purchase books, stationery, art materials, laptops, computer consumables and other learning materials from this website. (Terms and conditions apply)
Any unspent funds on your Books Plus account will roll over to the following year and still be available to spend.
N.B: If you leave the university before the end of your course, any money unspent will not be refundable as cash.
See BooksPlus on YouTube: by a Vlogger based at ARU